Tip: Select any of the images or GIFs in this article for a closer look.
Check out Postscript Roots!
 If you're new to SMS or need a refresher on the importance of SMS marketing, check out our
Postscript Roots channel
for the latest video tutorials and series that walk you through what you need to know to master SMS marketing.
When it comes to installing Postscript, you can do so from our website or from the Shopify App Store. Learn more about the installation process below.
Why You Should Install Postscript
---
Start sending texts in minutes. Use our library of customizable automation templates or build your messages from scratch.
Easily grow your SMS subscriber list with TCPA-compliant popups, opt-in links, keywords, and more.
Create segments of subscribers using AOV, last purchase date, last product purchased, and more.
Install Postscript
---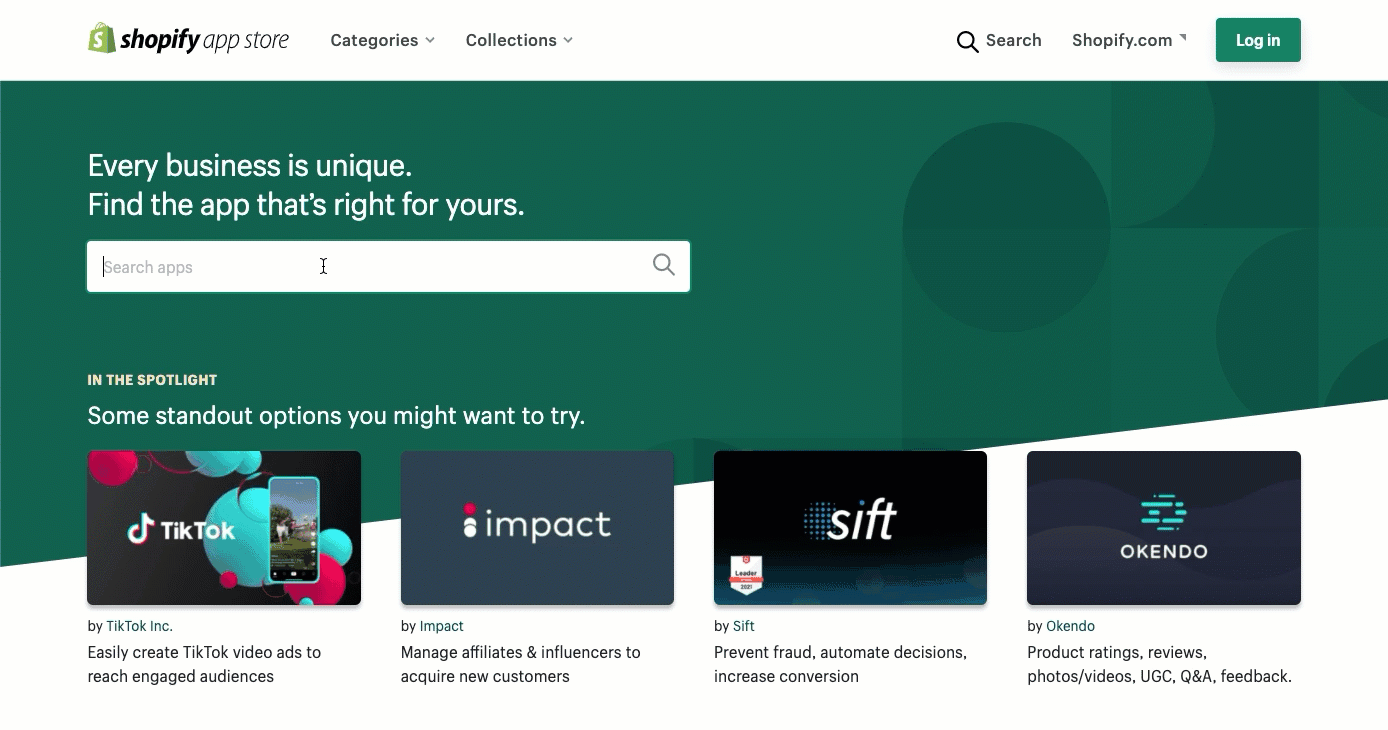 Search for Postscript in the Shopify App Store.
Select Postscript SMS Marketing from the options listed.
On the following app page, select the green Add app button.
Shopify will prompt you to log in to your store.
Review the Postscript app permissions, then select Install app in the bottom-right corner of the page.
Shopify will direct you straight to your Postscript dashboard, where your Postscript Onboarding wizard will launch.
Follow the prompts to complete your Postscript setup.
Once installed, Postscript may take up to 15 minutes to sync with your store. The total time will depend on the size of your store.
Downloading Postscript from our website?
Perfect!
Enter your Shopify domain
and skip straight to the app permissions page pictured above.
Get Support
---
Have questions? Please feel free to reach out to our wonderful Support team at support@postscript.io or via live chat. You can also submit a support request here!
Need ongoing channel strategy guidance? Please fill out this form and we'll connect you to one of our certified partners.