Employing a list growth strategy that allows subscribers early access to key sales and promotions can exponentially grow your list. With this strategy, you can be sure to convert more subscribers into customers by generating demand. In this article, we discuss how to create an early access keyword and segment and offer a look at how some brands use this strategy.
How an Early Access List Growth Strategy Benefits You
---
Create an Early Access Keyword
---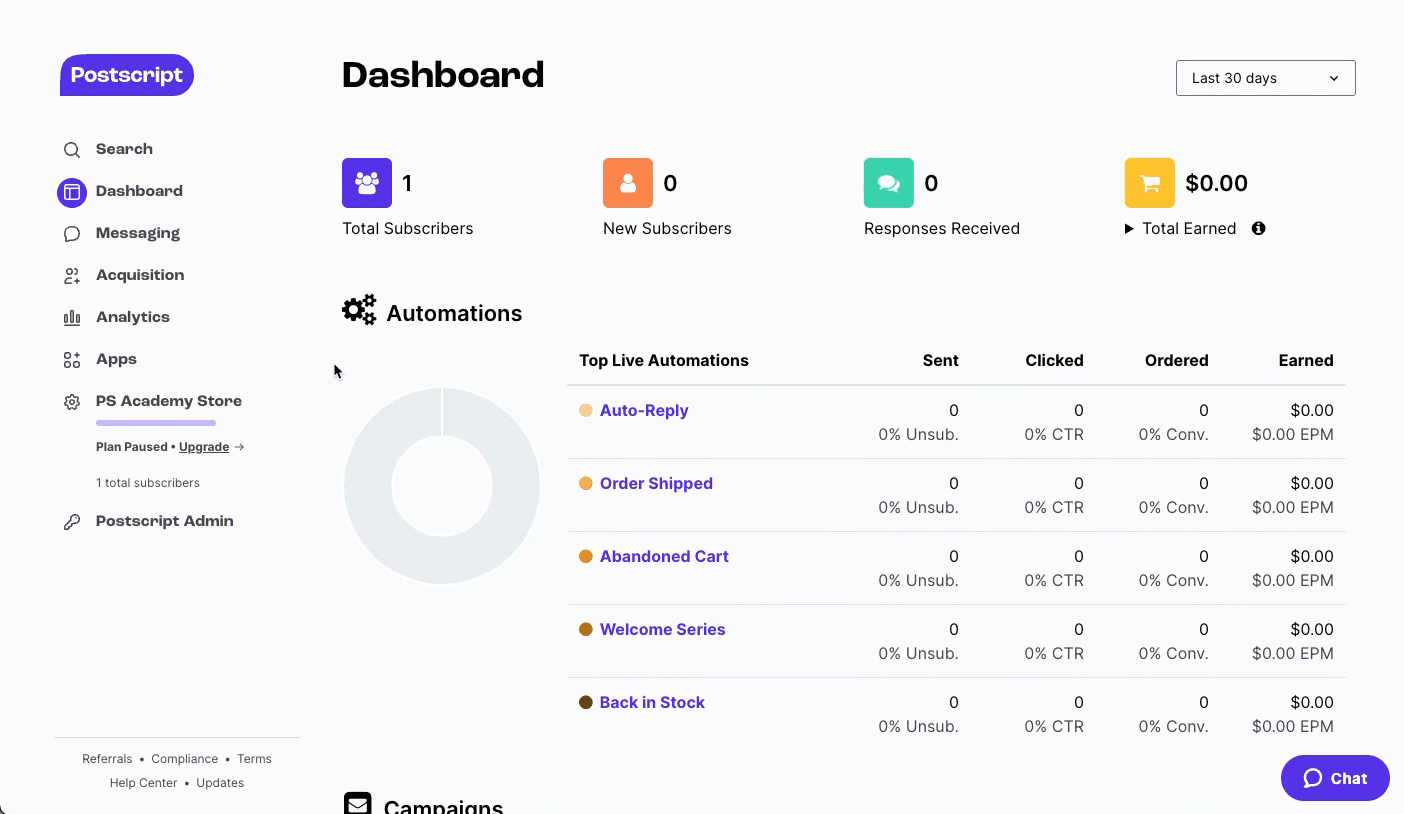 Create an Early Access Segment
---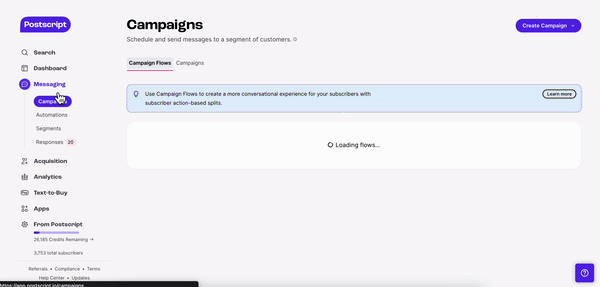 Early Access Examples
---
Get Support
---
Have questions? Please feel free to reach out to our wonderful Support team at support@postscript.io or via live chat. You can also submit a support request here!
Need ongoing channel strategy guidance? Please fill out this form and we'll connect you to one of our certified partners.