Tip: Select any of the images or GIFs in this article for a closer look.
Mobile devices operating on iOS 10+ can preview a linked website in the native iMessages app. It's a great way to add a visual to your campaigns and automations and create instant interest in a product.
Sent messages that generate a link preview are not considered MMS.
Link Preview Requirements
---
In order for a link to display a preview, the following requirements must be met:
A subscriber must have your short code or toll-free number saved as a contact on their device. You can encourage this by sending out a contact card.
The link must be the very last bit of information in your message (more on this below).
The message can only contain one link. Messages containing multiple links will not generate a preview.
Link Placement in Messages
Before you start adding links to your messages, it's important to understand a couple of requirements regarding where the link appears in the message that affects whether the preview appears properly.
Links must be the last thing included in your message to populate a preview. That means no additional texts or emojis can appear after the link, otherwise, the link preview won't display.
Note that when the link is the last line of the message, it doesn't actually appear in the message. You can get creative here by including emojis or a call to action above the link that draws attention to the preview.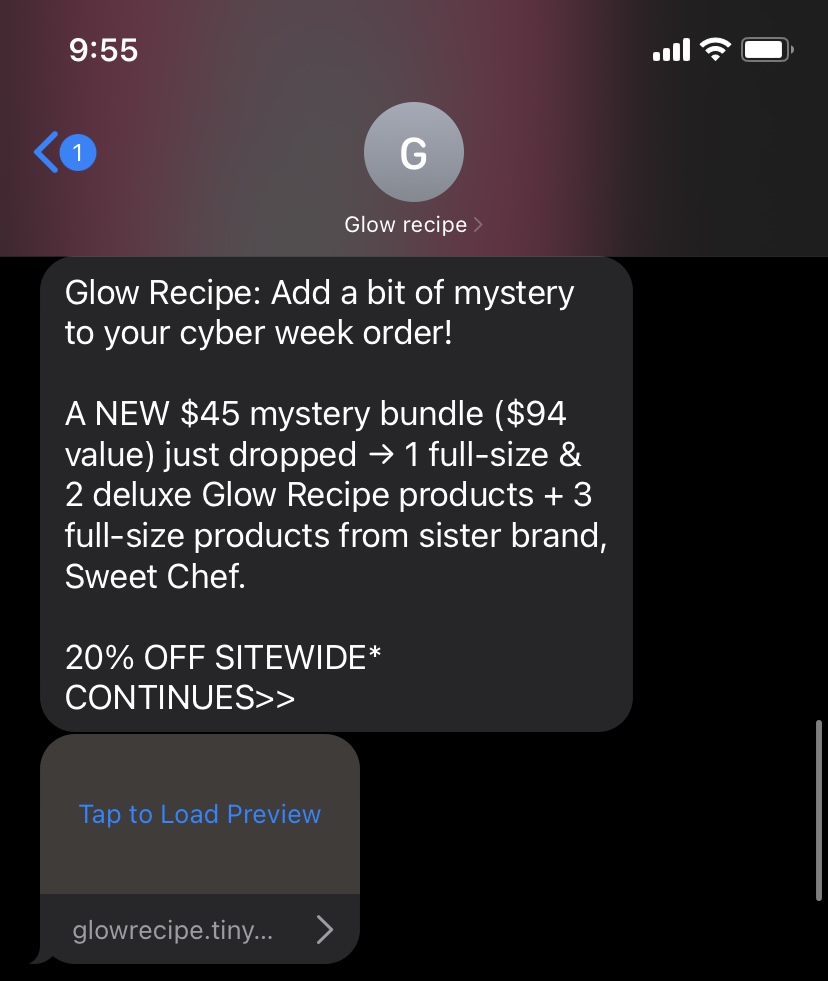 Since text appears after the link, the preview does not generate.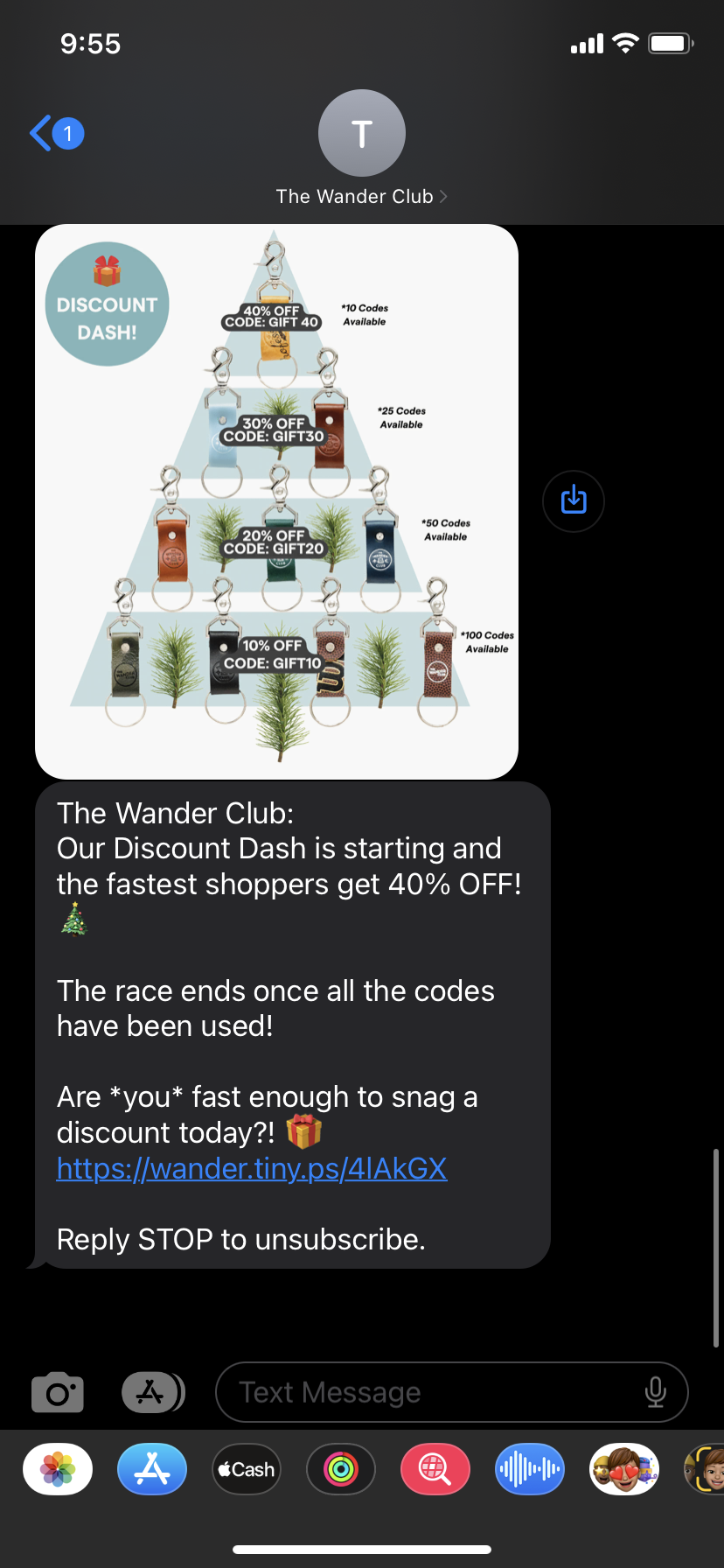 Tap to Load
Subscribers will need to still select Tap to Load Preview to load the link preview. This will also update the title of the preview from the shortened URL to the title of the website page.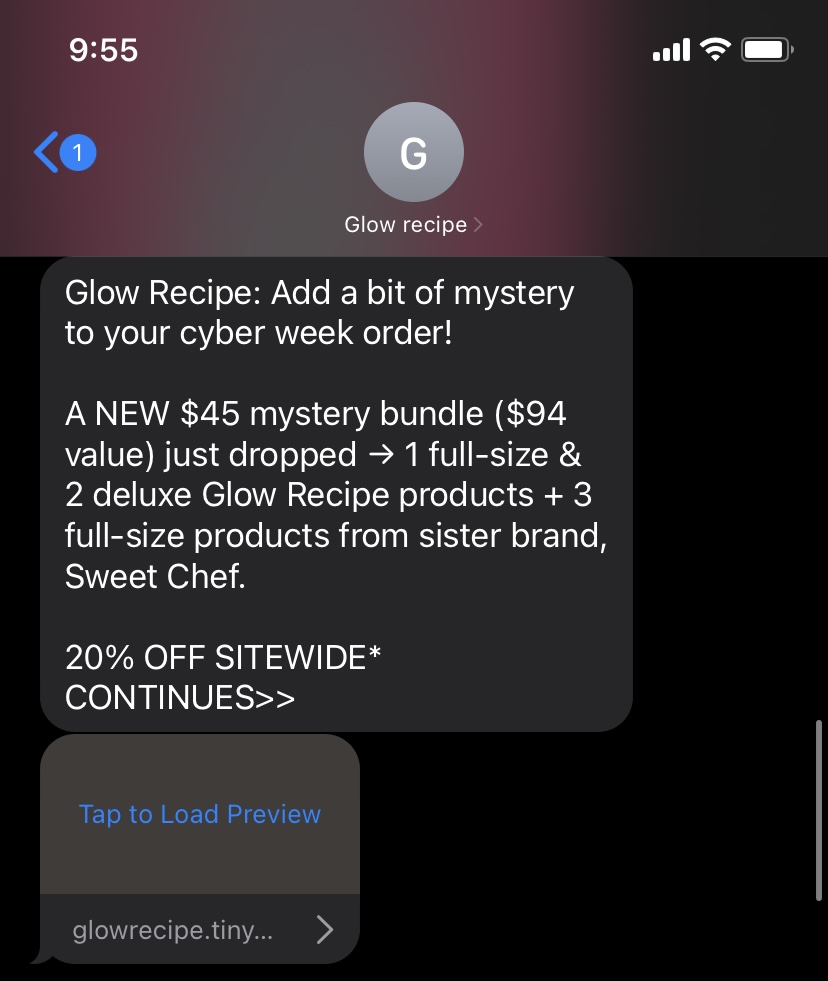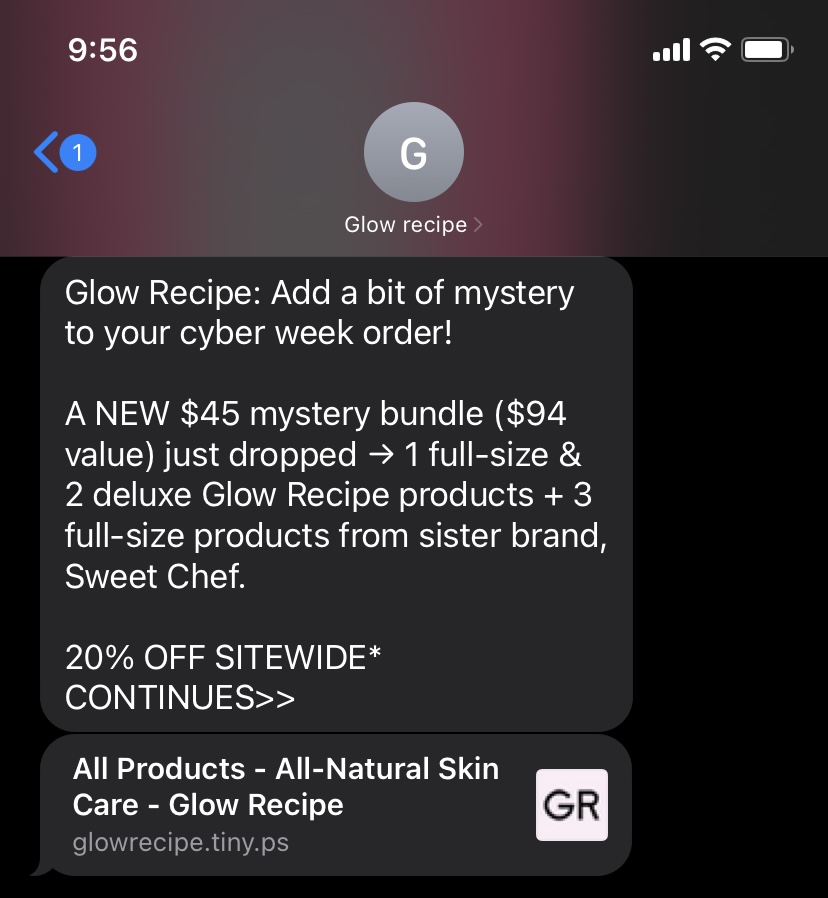 Remove Link Previews
---
Some brands do not want a link preview to generate from a sent message. You can follow the below suggestions to ensure this does not happen.
Place your link in the middle of your message.
Include urgency or expirations reminders for any promotions after you link to your shop or product page.
Throw an emoji or two after a link.
Include opt-out language at the end of your message.
Get Support
---
Have questions? Please feel free to reach out to our wonderful Support team at support@postscript.io or via live chat. You can also submit a support request here!
Need ongoing channel strategy guidance? Please fill out this form and we'll connect you to one of our certified partners.