Tip: Select any of the images or GIFs in this article for a closer look.
Check out Postscript Roots!
 If you're new to SMS or need a refresher on the importance of SMS marketing, check out our
Postscript Roots channel
for the latest video tutorials and series that walk you through what you need to know to master SMS marketing.
Growing your subscriber list is an essential part of a strong SMS strategy, and Postscript offers several creative ways to add SMS list growth opportunities throughout your marketing efforts.
In this article, we are going to introduce growing your list using TikTok.
Why You Should Grow Your List with TikTok
---
TikTok is a unique medium where bite-sized and engaging videos can gain a lot of traction and work well for many brands.
If you have (or are growing!) a strong follower base, then TikTok is a great place to present opt-in opportunities.
What You Can (And Can't) Do on TikTok
---
TikTok is a rapidly evolving platform and we're actively working to confirm compliant opt-in procedures for videos and live broadcasts. However, at this time, we recommend the following to ensure your opt-in methods remain compliant:
Refrain from posting your shortcode or toll-free number in a video or live broadcast (including the description). TikTok actively flags media containing phone numbers.
Refrain from including your shortcode or toll-free number in your TikTok bio. TikTok actively flags accounts that display phone numbers.
Refrain from saying your shortcode or toll-free number in your TikTok bio. You guessed it—TikTok actively flags accounts that say phone numbers as part of their video or live broadcast.
So what can you do with TikTok? At this time, we recommend creating a "link in bio" experience (e.g., LinkTree or other alternatives) that allows you to include a link to your compliant opt-in landing page among your other links. This ensures that every subscriber has viewed the compliance language prior to opting in.
If you have a link in your bio, you can absolutely shout out the opt-in opportunity in a video or live broadcast. For example, "We're getting ready to drop some really exciting products over here. If you want a sneak peek, join our VIP SMS club. We've got a link to sign up in our bio!"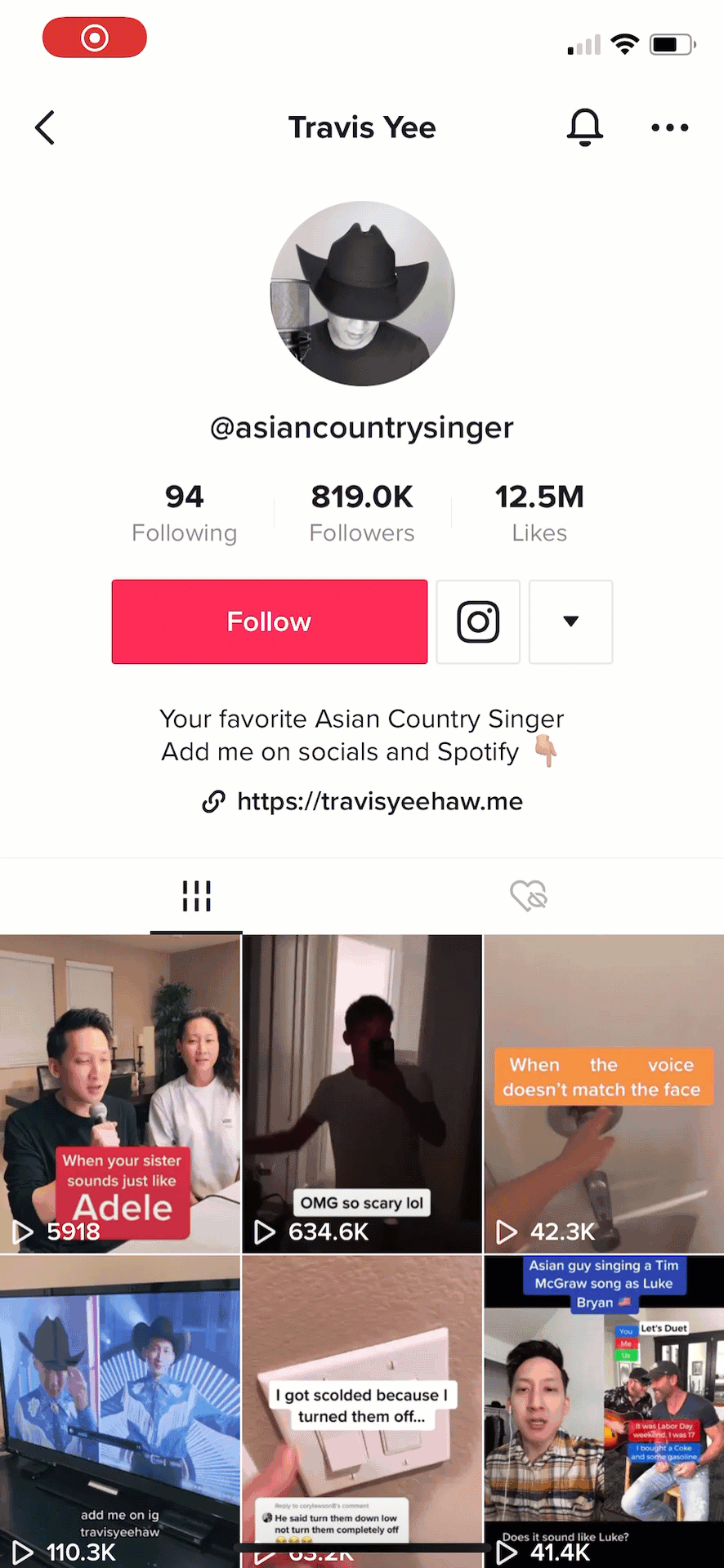 Compliance Language Requirements
---
When collecting subscribers, the TCPA requires you to include necessary compliance language that informs visitors that they are opting into SMS messaging from your store. 
Here's the TCPA-approved compliance language:
*I agree to receive recurring automated marketing text messages (e.g. cart reminders) at the phone number provided. Consent is not a condition to purchase. Msg & data rates may apply. Msg frequency varies. Reply HELP for help and STOP to cancel. View our Terms of Service and Privacy Policy.
You should now be all set to grow your list with TikTok!
Between now and Cyber Monday, we're dropping monthly 🔥 resources to help you 
crush your Q4 marketing goals. Come check out our 2021 Holiday Hub.
Get Support
---
Have questions? Please feel free to reach out to our wonderful Support team at support@postscript.io or via live chat. You can also submit a support request here!
Need ongoing channel strategy guidance? Please fill out this form and we'll connect you to one of our certified partners.