Tip: Select any of the images or GIFs in this article for a closer look.
Postscript integrates with Kustomer, allowing you to share information between the two solutions.
About Kustomer
---
Kustomer is the original omnichannel customer experience platform that allows you to interact with customers and deliver support across all digital channels.
Why You Should Set Up Kustomer
---
Deliver customer experiences where customers want to connect–on email, phone, chat, social and messaging apps.
Have a single view of each customer and the context to drive smarter processes that scale your business.
Allows your support teams to have all the information and context they need to make better and faster decisions.
Set Up Kustomer in Postscript
---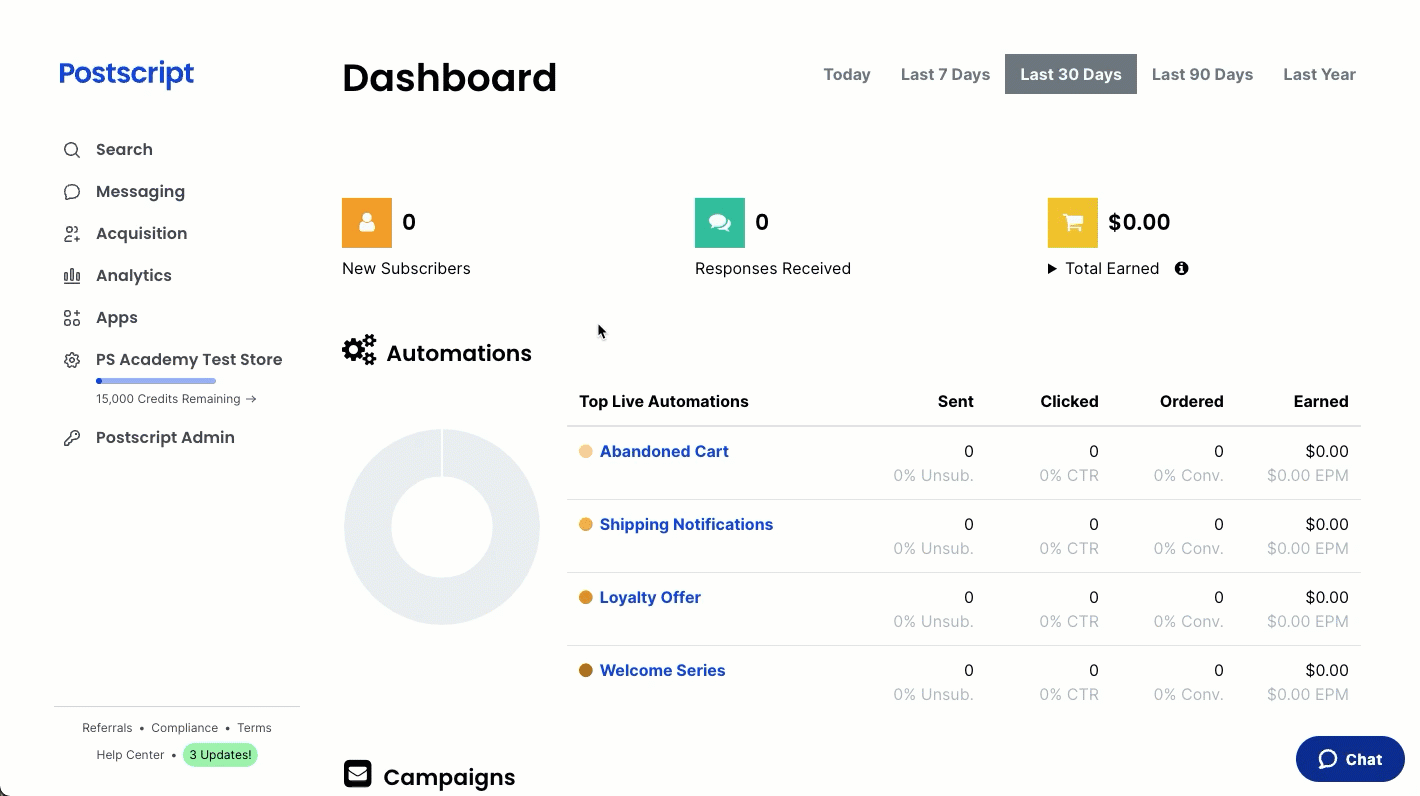 Select Messaging in the side menu of your Postscript dashboard, then select Responses.
Select Forward Responses in the top-right corner of the page.
Enter the email associated with your Kustomer support inbox.
Select Start Forwarding.
Disable Message Threading in Kustomer
---
Responses forwarded to Kustomer appear as sent from Postscript. When your support team responds to the ticket, the response will go straight to the subscriber's text thread.
However, in order to do so, you'll need to disable message threading. If this setting is not disabled, then messages will not send to your customers.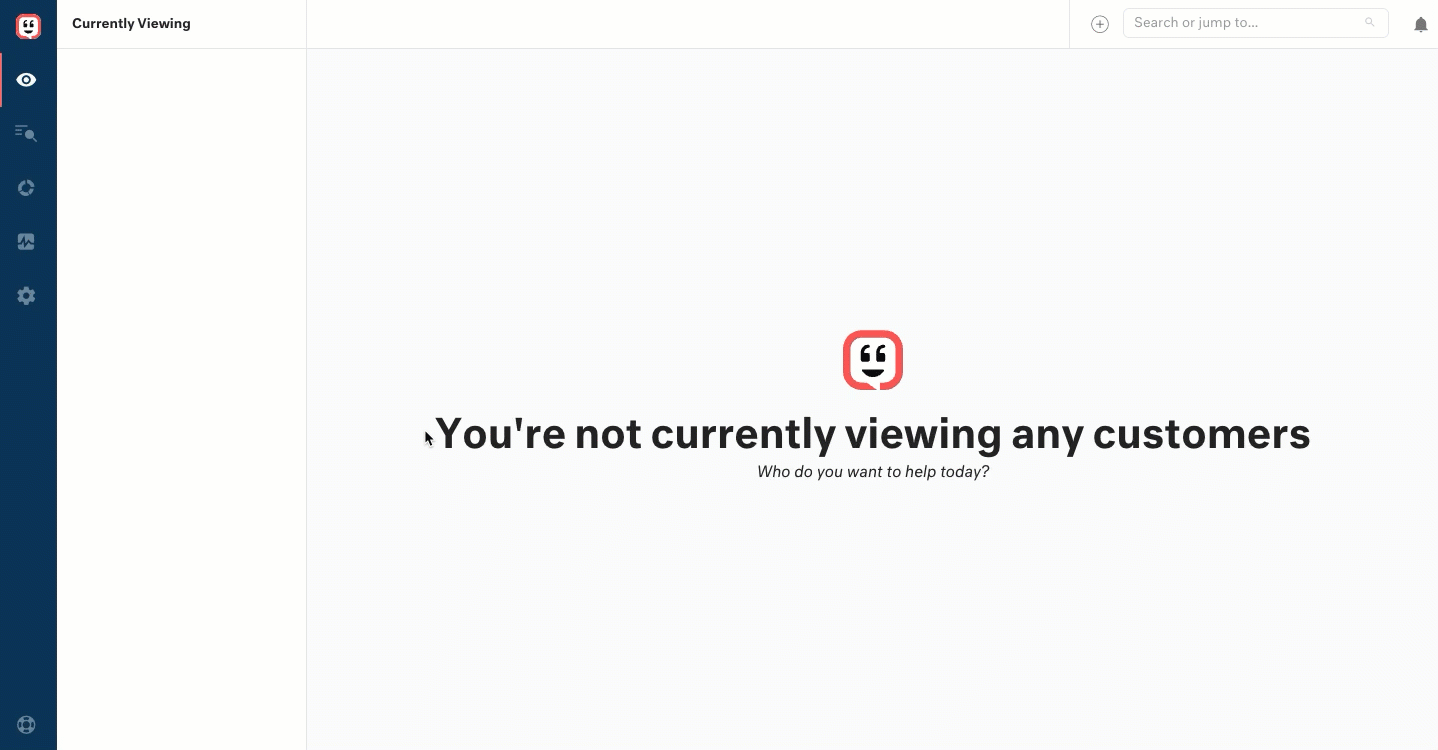 Select the Settings gear icon in the side menu of your Kustomer dashboard.
Select Channels, then select Email from the options listed.
Ensure that you have Single Message Replies selected.
You should now be all set to get started with Kustomer!
Get Support
---
Have questions? Please feel free to reach out to our wonderful Support team at support@postscript.io or via live chat. You can also submit a support request here!
Need ongoing channel strategy guidance? Please fill out this form and we'll connect you to one of our certified partners.