Answer
---
Yes, you can change or remove the coupon included in a keyword reply. Simply head over to the details page for the specific keyword.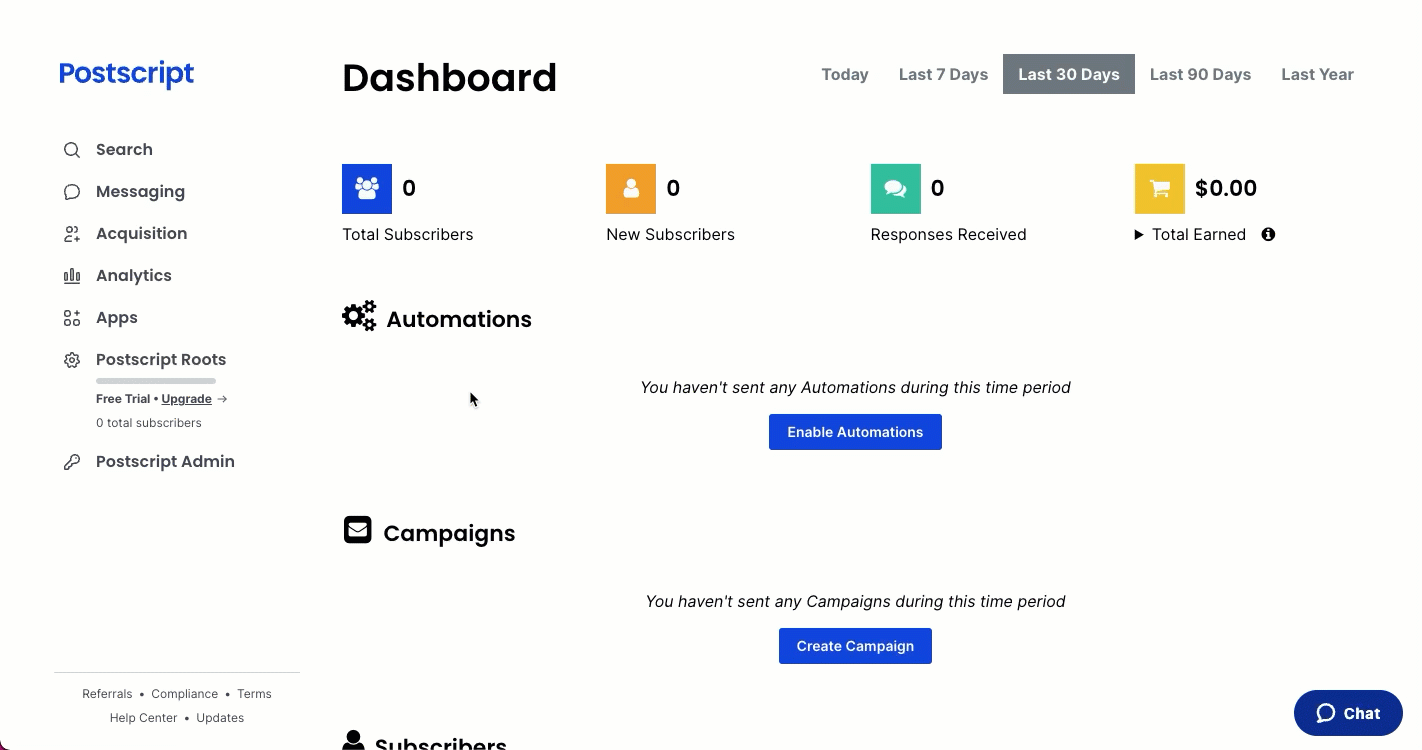 Select Acquisition in the side menu of your Postscript dashboard, then select Keywords.
Locate and select your desired keyword.
On the keyword details page, select the gear icon in the top right corner of the purple Reply box.
Edit your keyword reply.

Edit the coupon to be a different percentage (e.g., 10% off, 15% off, etc.) or value amount (e.g., $5 off, $10 off, etc.). Select the blue More button above the message field, then select Add Discount.
Change the discount offer to free shipping. Please note that, at this time, a free shipping offer would apply to any shipping option in your store regardless of price.

You can also remove a coupon from the keyword reply.
Select Update Action to save your changes.
Resources
---
Customize Your Message. Learn how to add images, GIFs, and product or discount links to campaigns, automation, and keyword replies.
Create a Custom GIF. Learn how to create a custom GIF that showcases your brand's products and personality.
Get Support
---
Have questions? Please feel free to reach out to our wonderful Support team at support@postscript.io or via live chat. You can also submit a support request here!
Need ongoing channel strategy guidance? Please fill out this form and we'll connect you to one of our certified partners.